Hi, dear Stata users! Allow me to introduce myself: my name is Michela Guicciardi.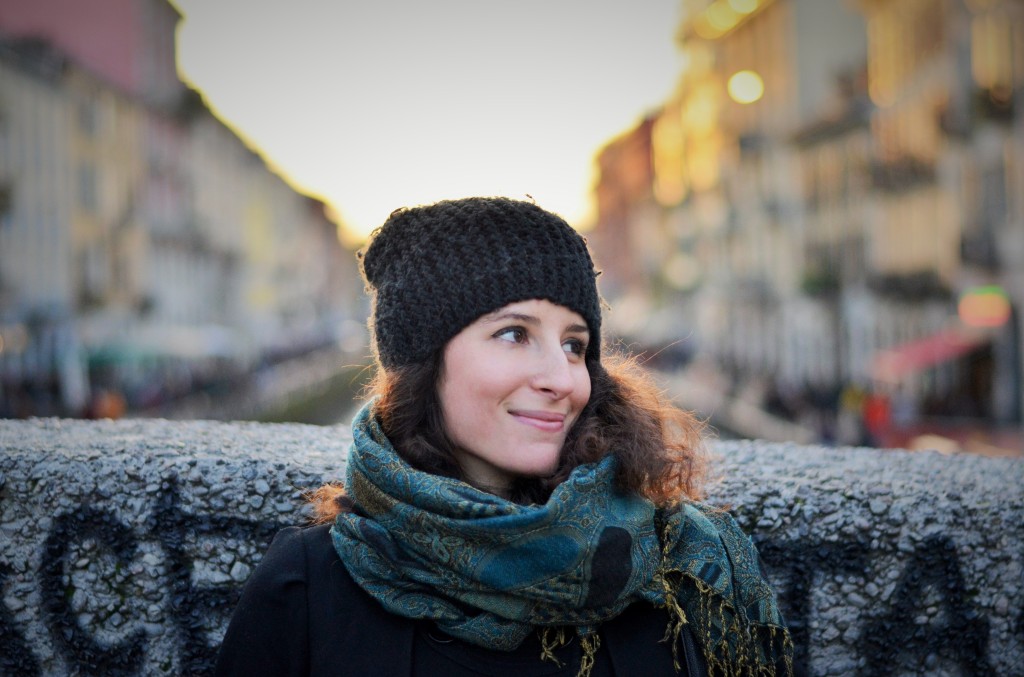 I obtained a Bachelor Degree in Economics and Social Sciences at Bocconi University and I am currently completing a Master of Science in Economics and Social Sciences.
I chose to open this blog after five years of frustration in search of somebody that could tell me in a straighforward manner which codes I needed to know to complete certain tasks. Since there was no website that provided this service, I helped myself!
In the past years, I have gathered a significant  knowledge of Stata, focusing on econometric tools to conduct social science researches and reports. I have learnt how to use this dreaded software at the university but soon I understood that my knowledge was not enough to write a full ready-to-publish scientific article.
If you are a student and you landed on this blog, you are surely facing the same problems I had to face. I have no doubt about that!
Guess what?  You can forget about your own frustrations and all the hours you have spent wondering on the internet looking for a solution to your Stata-related doubts.
I will personally guide you through the learning process of econometrics coding and I am going to make sure that you waste no more time on useless tutorials.
Welcome to your own personal Stata heaven!
Want to know me better?